Make your chatbot smarter
Our platform analyzes your call transcripts, chat logs, or other customer conversations to automatically discover and extract what your customers ask about, and the way they ask it.
Accelerate your chatbot efforts
Train your chatbot to understand more, faster
Don't guess. Discover.
Don't just guess 10-20 reasons your customers contact you -- we'll discover the hundreds of reasons they actually contact you.
Learn your customers' language
We make sure your chatbot understands what your customers are asking, from their own perspective and in their own words.
Accelerate your timelines
We sift through your raw customer data and give you everything you need to train your chatbot 4x faster than other approaches.
Give us your raw data
Your archive of call transcripts, chat logs, e-mails, or other source of customer conversations (any freeform text!)
Access your results
We give you a discovery of distinct customer inquires (intents), along with corresponding snippets from customer verbatims and counts (utterances).
Our clients typically find our results to be more accurate than their manual review processes.
Train your chatbot
Use the data we provide to directly train your favorite chatbot platform. No keywords, rules, or mind-numbing manual review required.
Accurately understand customer chats
Quantity and quality of data to train (and test) your chatbot are critical to its success.
Don't spend effort manually generating training data based on how you think customers might talk.
Automatically get more and better training data extracted from real customer conversations.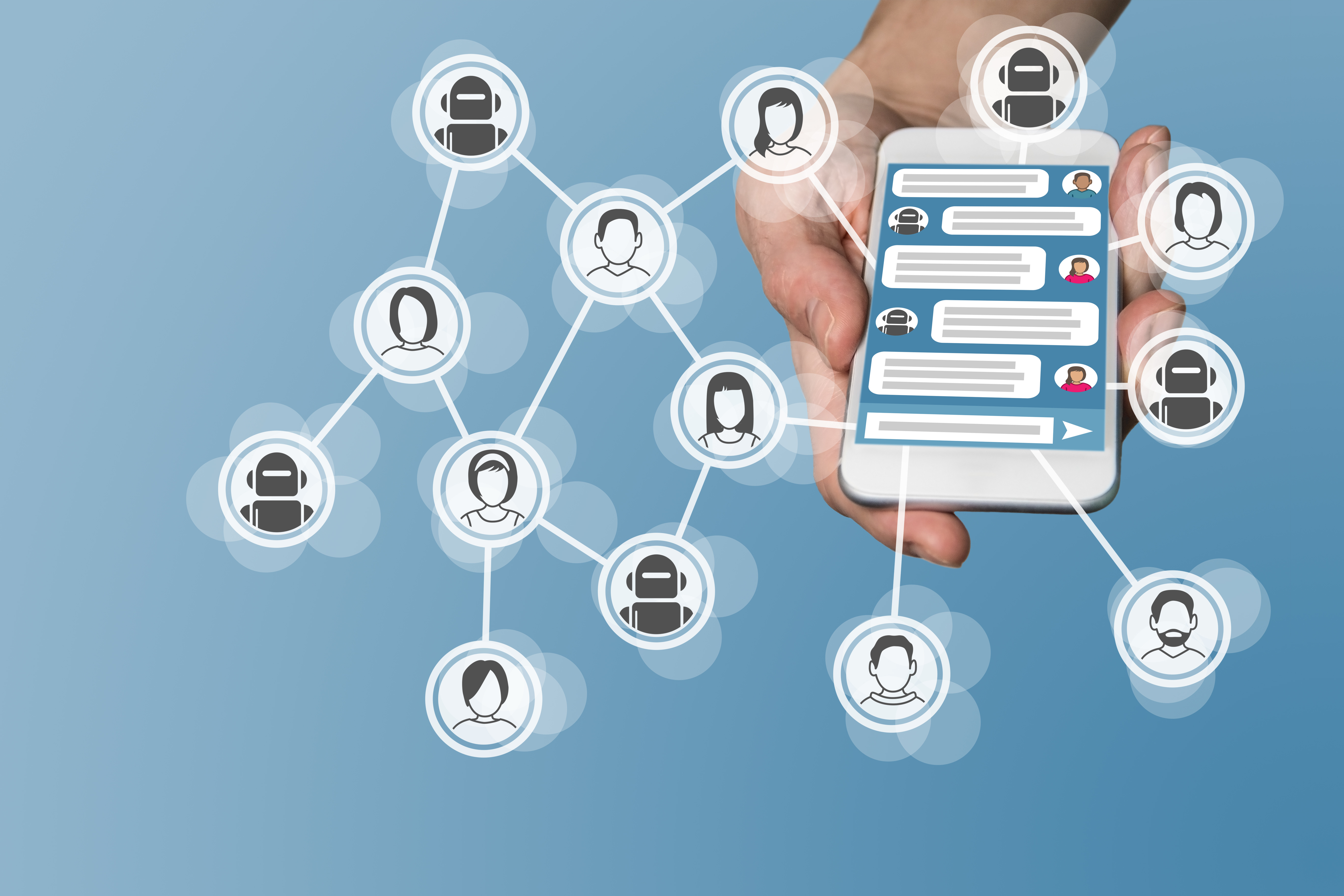 Prepare for the questions customers ask most
Prioritize your efforts based on what customers actually inquire about.
Paradigm Sift analyzes your conversation logs to automatically identify what your customers contact you about.
(Know which "intents" your chatbot should support.)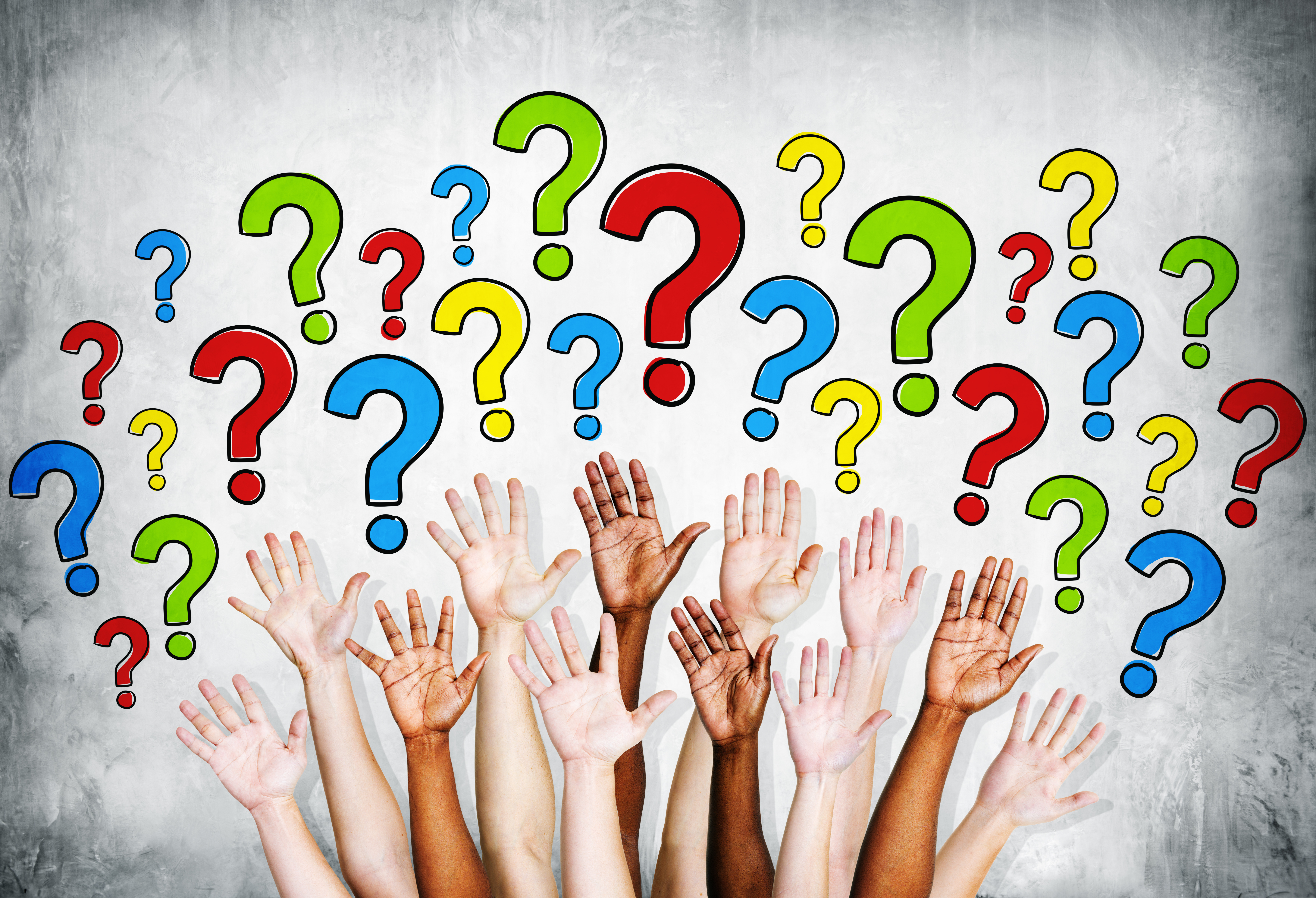 Use ANY source of customer conversations - no matter how messy
No need to spend weeks or months cleaning up data.
Whether you have customer chat transcripts, emails, surveys, or call transcripts (that aren't quite transcribed correctly), our platform can extract and label the chat-sized utterances you need for training your chatbot.
Ready to learn more?
Send us a message to find out how Paradigm Sift can help